---
Welcome to gl.tch, the premier magazine for content creators! Our magazine is designed specifically for young creatives with a passion for content creation, in search of guidance on sharing their personal perspectives with the world.


Each issue of gl.tch, overflows with inspiration and tips to help you take your creative skills to the next level. We feature profiles of up-and-coming young content creators, showcase the latest trends in photography and videography, and provide tutorials and advice on everything from editing techniques to social media strategies.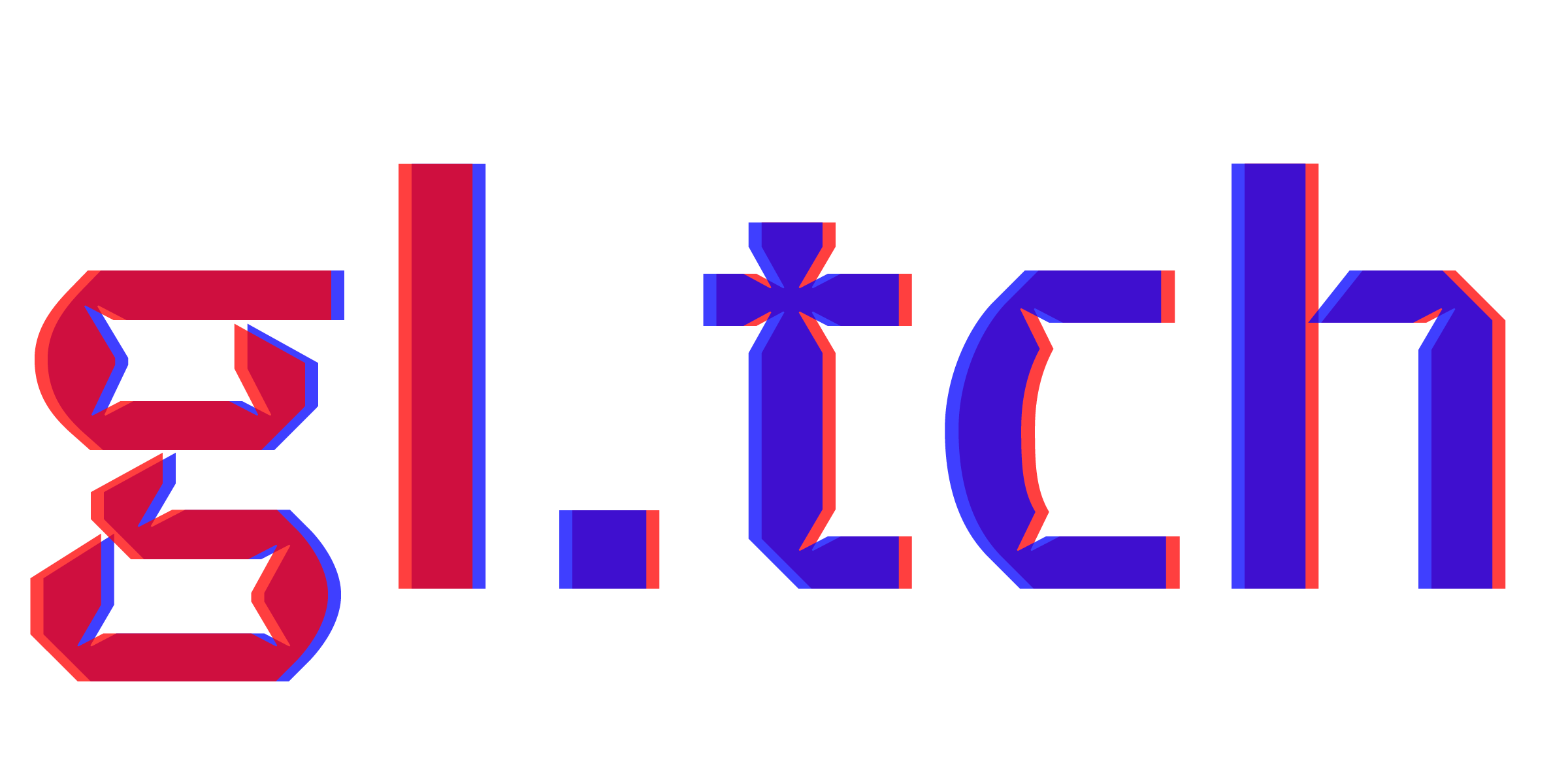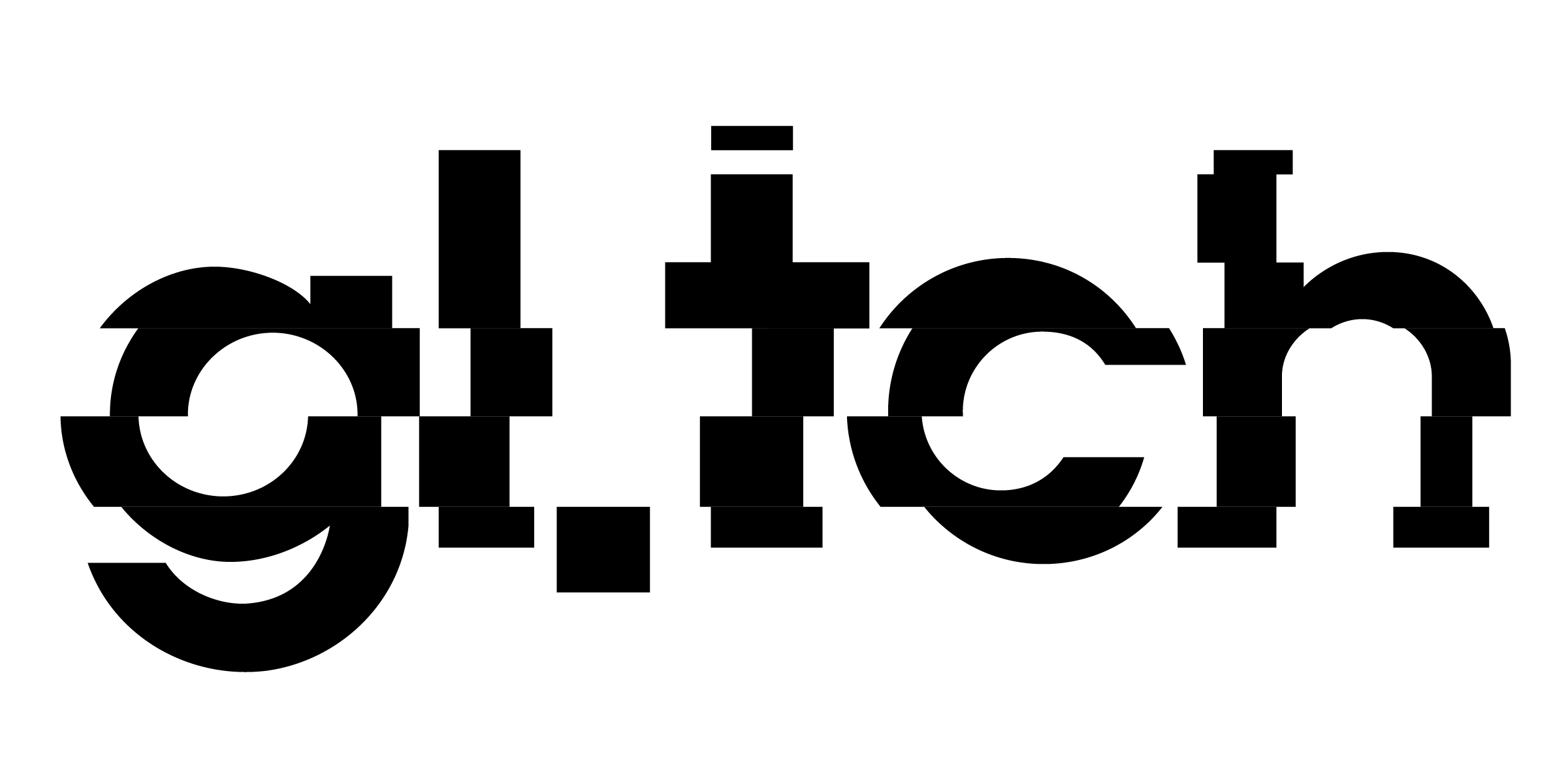 But gl.tch isn't just about honing your technical skills; we also celebrate the importance of self-expression and individuality. We encourage our readers to embrace their quirks and explore their passions, and we offer advice and guidance on how to stay true to yourself while navigating the world of content creation.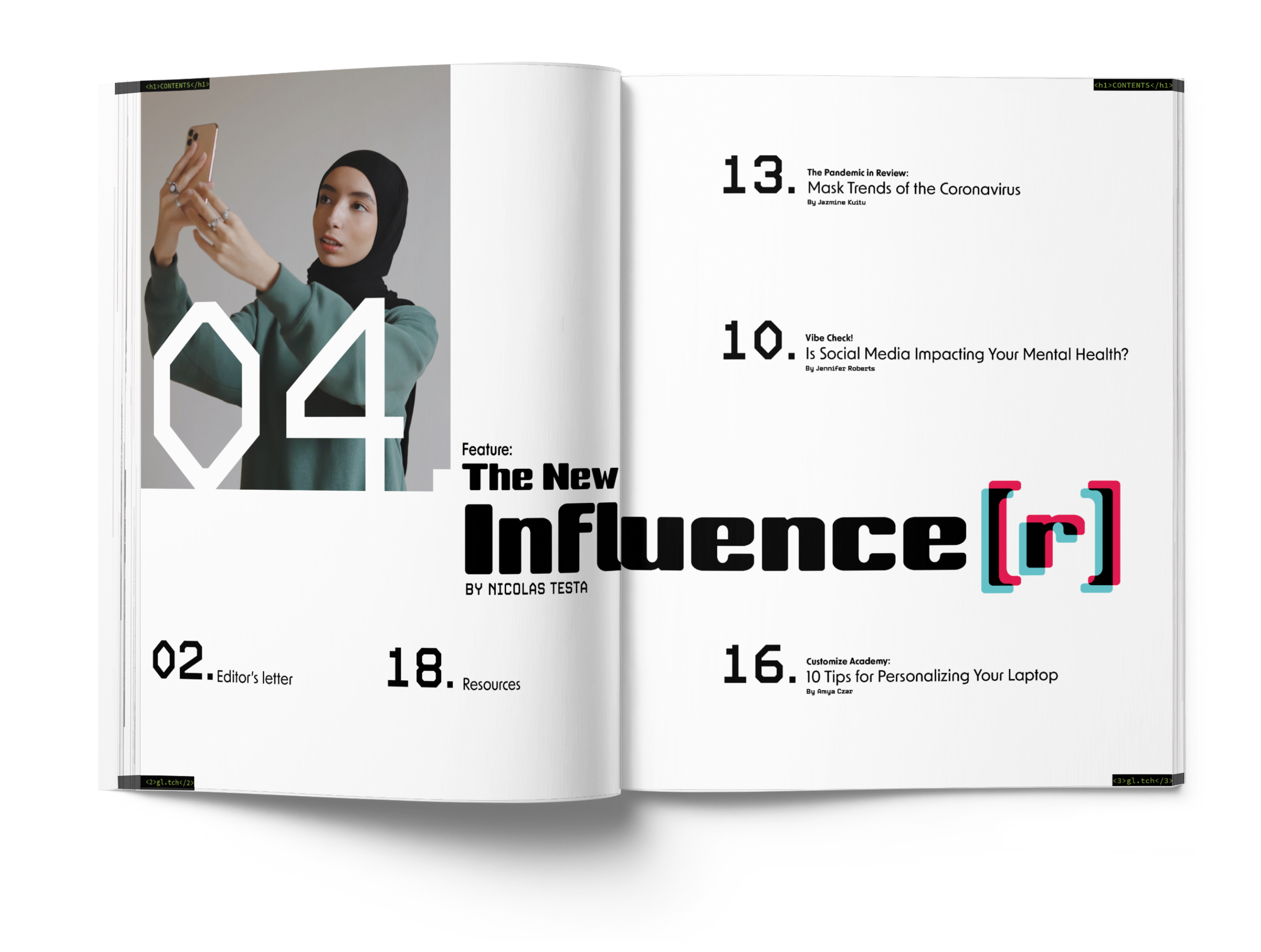 Whether you're a seasoned pro or just starting out on your creative journey, gl.tch is your go-to resource for inspiration and information. Join our community of young content creators today and discover the power of your own unique voice!


︎︎︎LAST NEXT︎︎︎